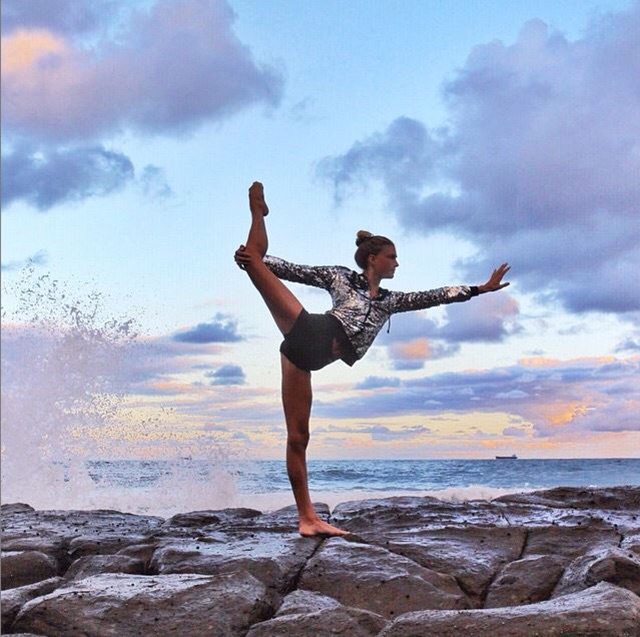 YogaFitPro for 2018 and Beyond
Organize Your Success.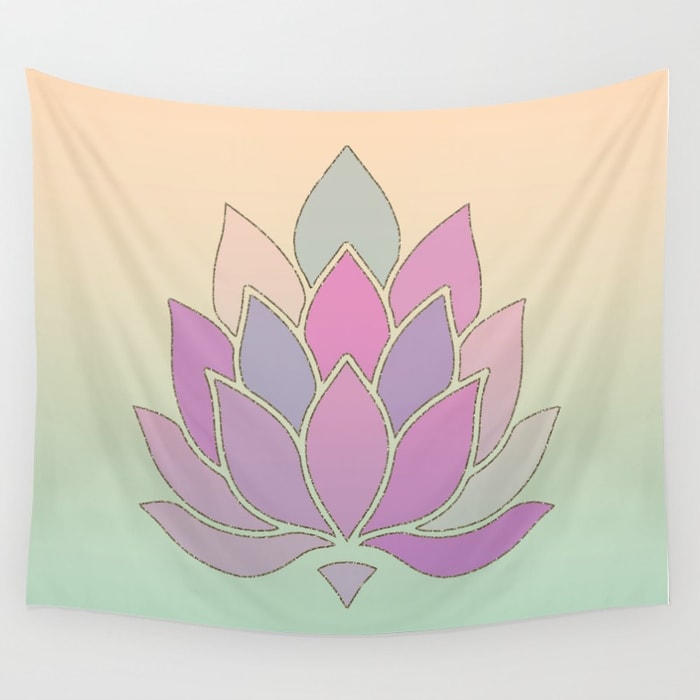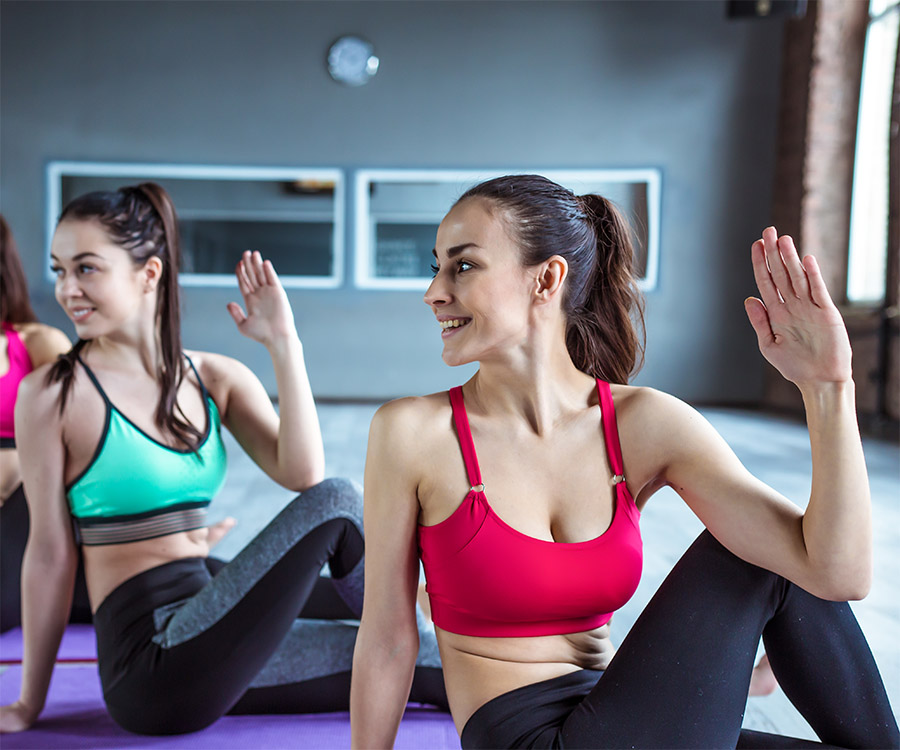 With the Online Booking, you can allow your customers to view the schedule, register for classes, and make payments.
YogaFitPro is simple yet powerful, and we invite you to schedule a time to speak with so we can show you.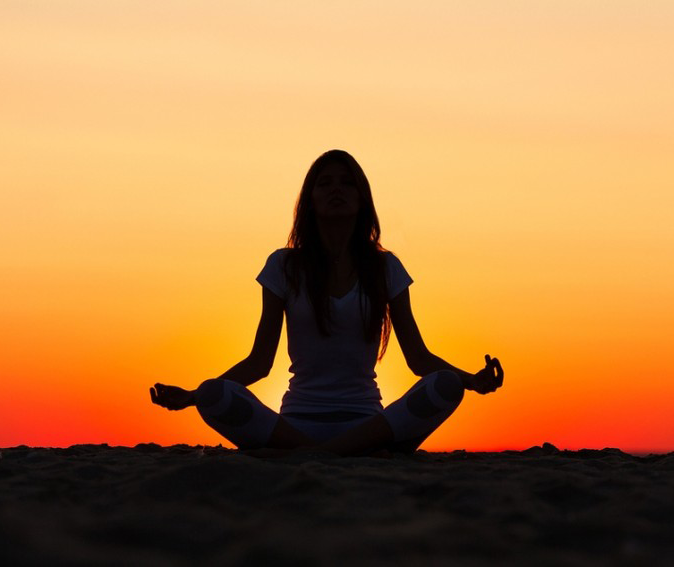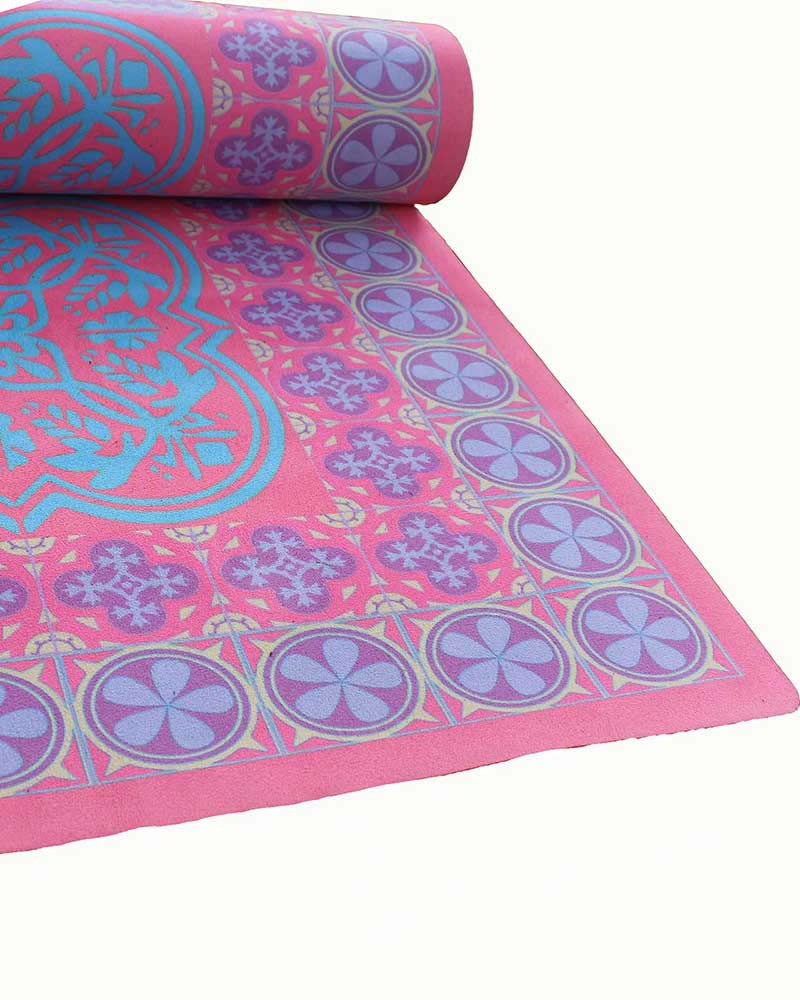 Our yoga software can handle a wide range of school tuition plans, and we can help with your unique setup.